Keep us thriving with your planned gift. Take advantage of numerous tax and financial benefits. Leave a legacy that will impact future generations.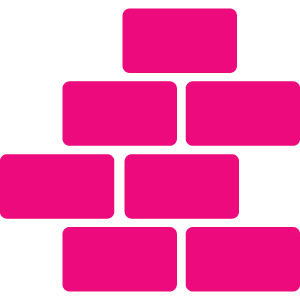 Help us pave The Pathway of Hope for Maryland's children by purchasing a brick for our backyard garden.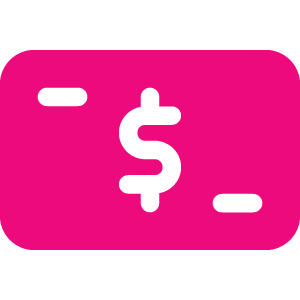 CITCs support nonprofits by awarding Maryland tax credits to individuals and businesses who make donations. What does that mean? When you make a gift of $500 or more to The Family Tree, you may be eligible to receive a CITC equal to 50% of the value of your gift—that's in addition to Federal and State charitable tax deductions!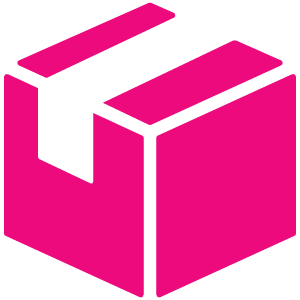 The Family Tree always has a Wish List of items it can use to help its families and offset costs for our programs.