The Family Tree offers a range of professional workshops for any adult who works with children and families including child care workers, law enforcement, allied health professionals, church and community leaders, etc. These trainings are intended to build skills and knowledge about identifying and reporting child abuse and neglect, understanding child development, and advancing the highest levels of ethical standards and practices. Some trainings offer Continuing Education Units (CEUs).
Training Opportunities Include:
Enough Abuse Campaign: Prevention of Child Sexual Abuse (CEUs available)
Child Maltreatment for Professionals (CEUs available)
Child Sexual Abuse Prevention for Children with Disabilities
Impact of Family Violence & Trauma
Adverse Childhood Experiences (ACEs)
Understanding Childhood Development
Mandatory Reporting Training
Healthy Childhood Development
Human Trafficking
For more info on training topics and upcoming trainings, read below or email us!!
---
Adverse Childhood Experiences Initiative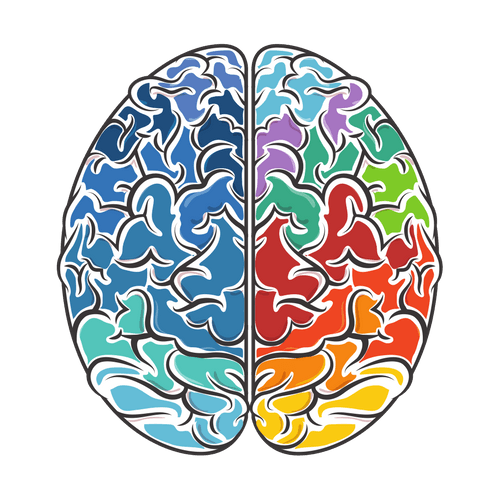 Adverse childhood experiences (ACEs) are traumatic events that occur in a child's life. These events can include physical or sexual abuse, neglect, household dysfunction or witnessing violence. These types of events have a direct impact on children's developing brains and can have negative health and well-being outcomes as an adult.  More information on the research conducted by the Centers for Disease Control and Kaiser Permanente can be found here.
The Family Tree is proud to offer ACE Interface Trainings. We will be training a wide range of individuals who live across the state of Maryland and represent a variety of professions all dedicated to increasing awareness of ACEs and increasing local and statewide prevention efforts.
If you would like to know more about the training efforts or would like set up an ACE Training for your community or organization, please click here.
---
Child Sexual Abuse Prevention Training
The Family Tree serves as the lead agency of the multi-sector partnership—Maryland Partnership to Prevent Child Sexual Abuse—created to oversee the planning and implementation of The Enough Abuse Campaign. Its mission is to prevent child sexual abuse by engaging adults and mobilizing communities in effective prevention efforts at the state and local levels.
If you or your organization would like to host or take part in a training, contact us at 410-889-2300. You can also find prevention tips here.
---
Parent Leadership Training
Through National Certification of Parent Leaders, Parent Leadership Network, and the Shared Leadership® in Action Program, parent leadership opportunities are fostered outside of the Parents Anonymous® Group to ensure meaningful shared leadership® in policy development, program design and achieving positive outcomes for families. Every February, we also celebrate National Parent Leadership Month. To get involved, contact us at 410-889-2300.