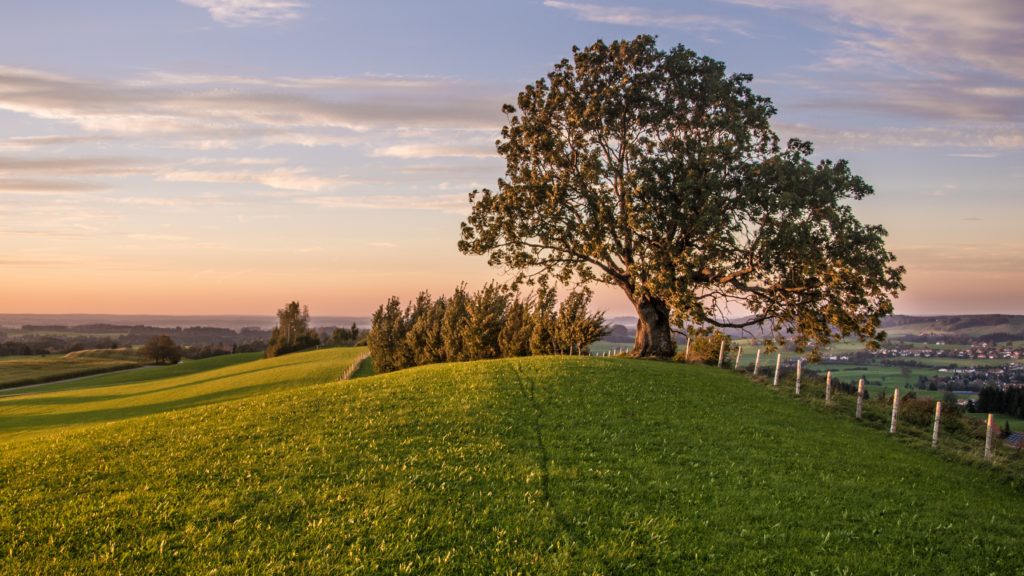 There are a number of methods to consider for making larger gifts to The Family Tree. By making a planned gift you can create a lasting legacy while also meeting your own personal and tax objectives. Individual results vary, so contact your tax advisor to discuss how these options may work for you.
Bequests/Living Trust
A charitable bequest is one of the easiest and most flexible ways to leave a gift to The Family Tree. You can include language in your will or trust specifying a gift be made to family, friends or The Family Tree as part of your estate plan. The bequest can be a gift of cash, securities, or real property, made through your will or living trust. The amount of the gift is exempt from estate taxes.
Retirement Assets
Did you know that up to 60-70% of your retirement assets may be taxed if you leave them to your heirs? You may wish to leave other types of assets to your heirs and make a gift to The Family Tree in your will or trust of your IRA, 401(k), 403(b), pension or other tax-deferred plan. If you designate The Family Tree as beneficiary, your IRA assets will not be taxed at your death, providing the full value of your gift.
---