Great Chefs' Dinner
April 7th, 2020
The Annual Great Chefs' Dinner is one of Maryland's finest culinary events, and The Family Tree's largest fundraiser. In its 29th year, the Great Chefs' Dinner engages over 400 leaders and philanthropists in the prevention of child abuse in Maryland.
Here's what you and your guests will experience: shopping unique live and silent auction items, dining on a 5-course meal with fine wine pairings, making some of the best connections in metro Baltimore, and supporting vital programs.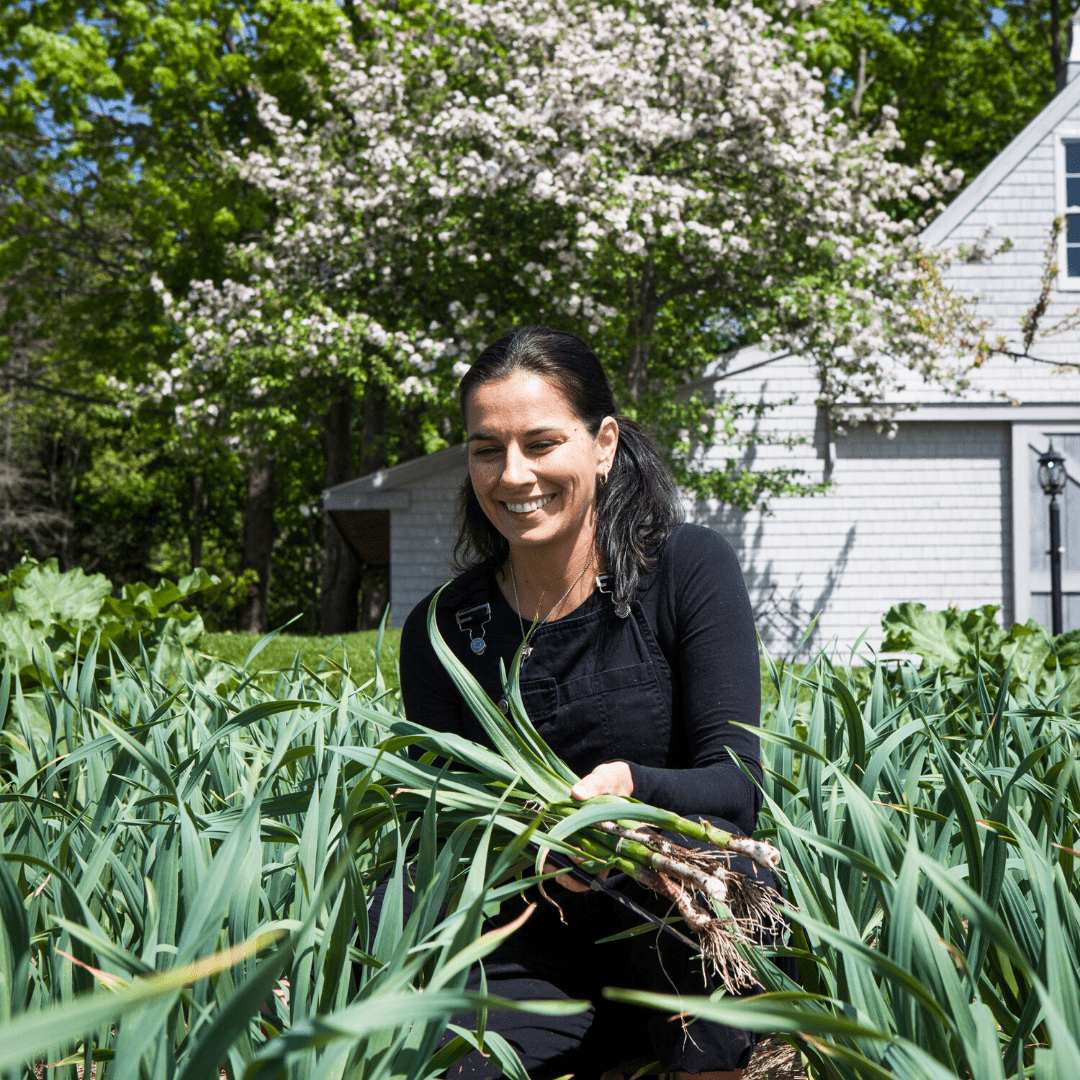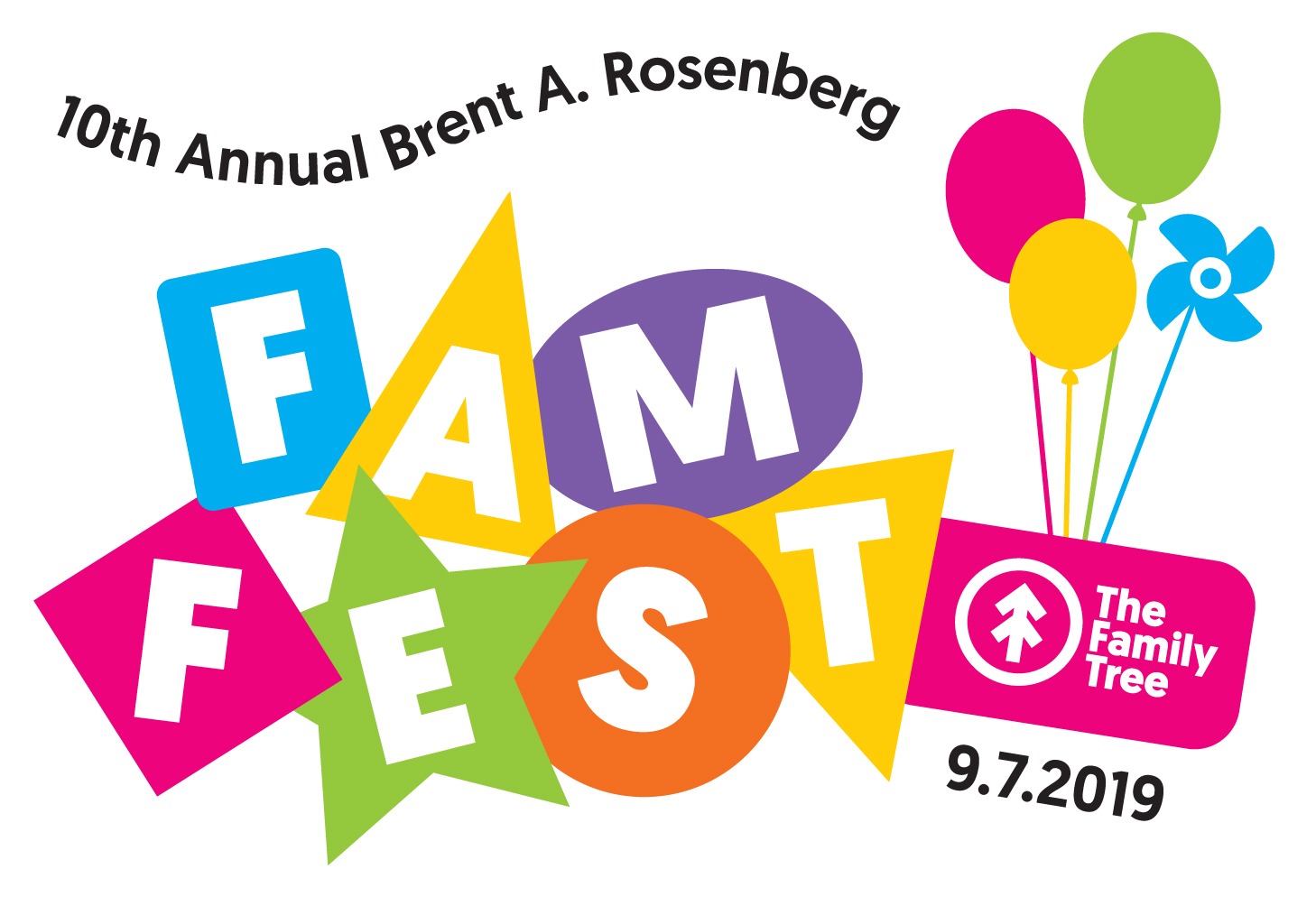 FamFest
FamFest is designed to bring more joy into your home and our community. How? By helping you eat, play and read more as a family – scientifically proven ways to foster healthy and successful children!
At The Family Tree's FamFest, your family will find a utopia of active play, kid-friendly meal prep, reading adventures, freebies, and more.
And it's all FREE!
Thanks for an amazing day this year! We can't wait to see you all again in 2020!!