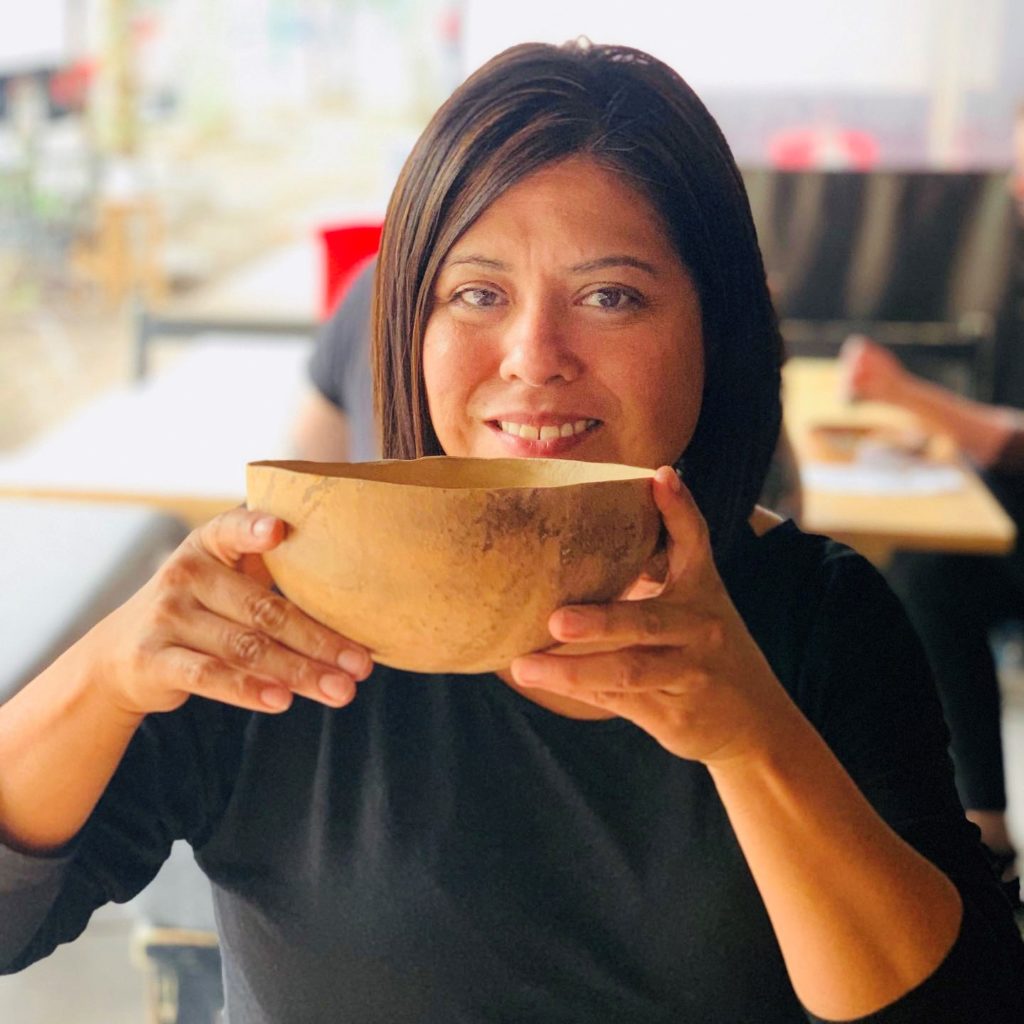 "Food connects us to memories and memories connect us to love"
– Rosalyn Vera, owner of Cocina Luchadoras
---
For over 20 years, The Family Tree has been lucky enough to partner with Baltimore Magazine for their annual Best of Baltimore Party. As the event beneficiary, a portion of the proceeds supports our work of Raising Families Up! This party of the summer showcases the BEST food in town, and so to help prepare your appetites, we spoke with Rosalyn Vera, owner of Cocina Luchadoras.
Cocina Luchadoras is one of the party's dozens of incredible restaurants offering a taste of their delicious food. We wanted to learn more about the family roots of Cocina's food, and Rosalyn was eager to share.
When we asked Rosalyn why family is so important to her restaurant, she said she wants to represent authentic Mexican food to help bring families together. The recipes originated with her parents and grandparents, and she loves to connect with other families who come from near and far to enjoy the delicious dishes!
---